So the
GBCE
is in 8 more sleeps & I am as excited as a kid waiting for the school tour!!
Crafting Ireland will be there & will be running some competitions. Here is the details for the 1st competition!
You have to follow this sketch!
You can rotate the sketch & change it from a rectangle to a square. As long as Nicole & Timi can see the sketch in your project it's all good!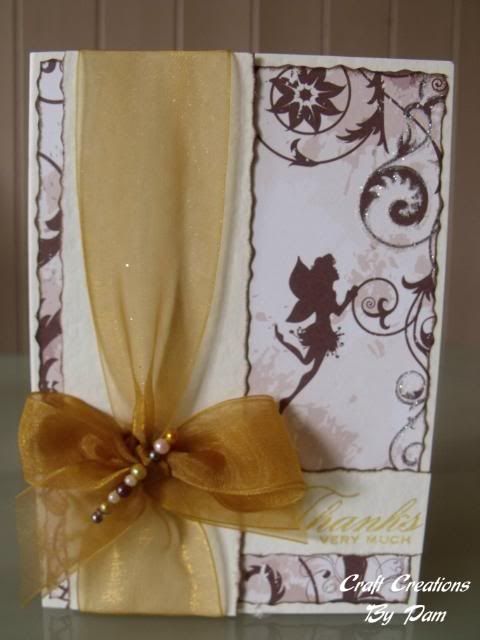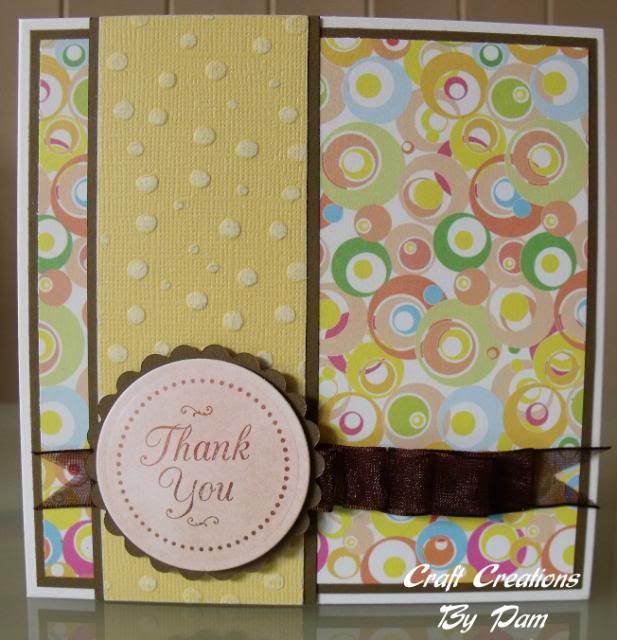 I am looking forward to seeing what everyone else comes up with!!
Pam x