Wow!! This is my second post of the day but I better post these up now cos I will be going to
Jackie's workshop
this Sunday & I will be posting those cards up!!
I'm going to start with my fave card from last month! It is a very simple card but really stands out! Of course it is my fave colour too but I just adore that image.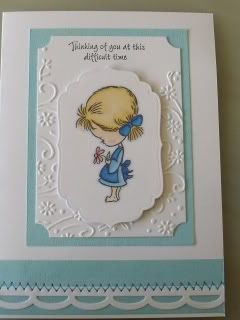 She is soooo cute!!
This was a great card to make!
I love the idea of embossing the punched out piece so that it really gives it a lacy look!!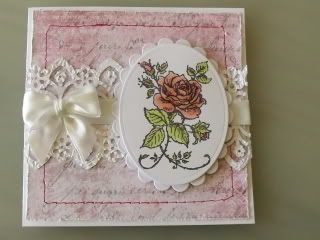 I love the wet look effect of the glossy accents!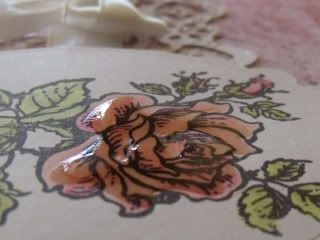 This was a quickie & I think it is adorable, I love the sentiment!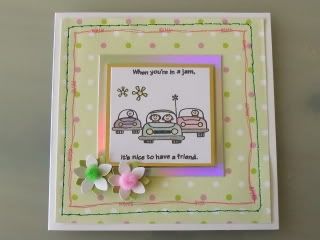 The pom pom flower centres are just too cute.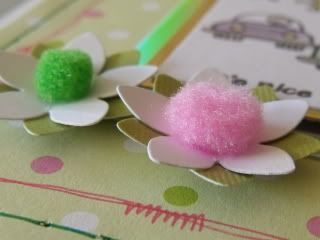 Another cutie, bit of a theme going on that I didn't notice at the time lol
Another great idea for flower centres & I love those teeny tiny leaves too!!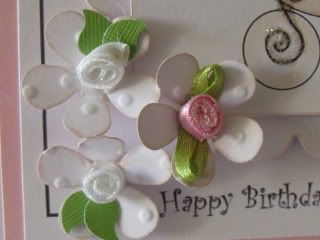 A very interesting shape that could even work for invitations!!
The inside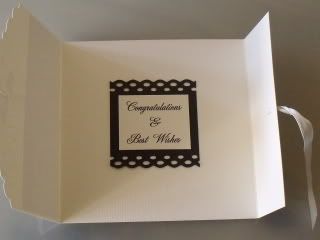 & a very elegant looking pin.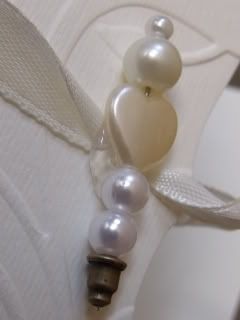 Last but not least is this little beauty.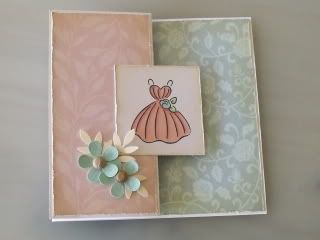 Definitely goes to show that less is more works really well.
Right that's that done.
Will have to try do it a bit sooner in the future!
Pam X