Lily got to go have a sleepover with her Grandad last week & dicided to make a card for him.
She spent ages at it & really took her time with it!!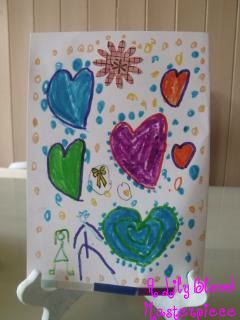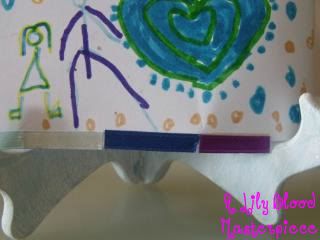 The card making supplies were used as well as the markers!!
Needless to say Grandad was very impressed with all the effort!
Pam x