So my hubbies young cousin was staying with us for a few days & to pass the
time last Saturday we spent a few hours crafting!
This is the notebook I made for my son who was too cool to craft with us
but not too cool for a notebook lol!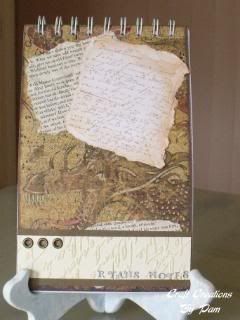 This I made for my sister.
This one was for my hubbies aunt!
These 3 were made by Ciara.
These were made by my daughter Lily
This one for her friend.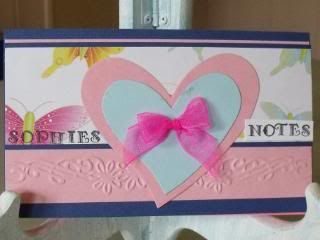 and for herself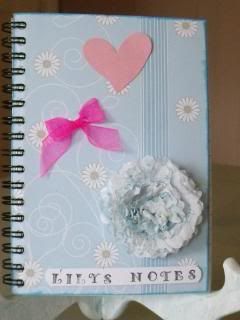 Pam X